---
---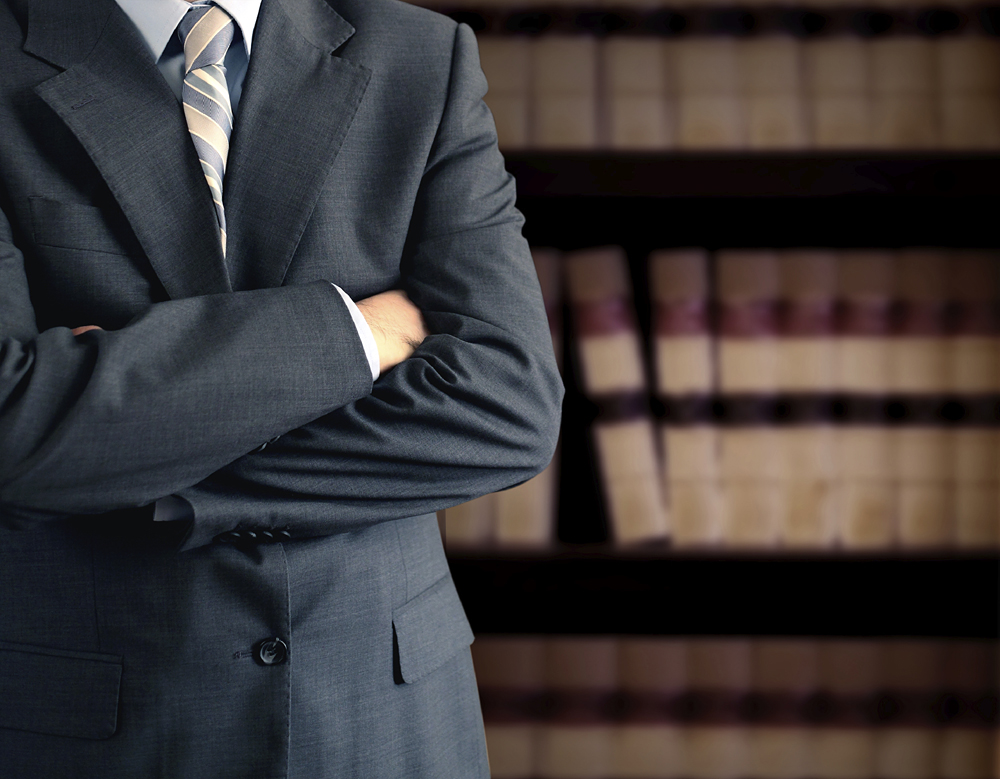 ---
A performance appraisal provides a great opportunity for both you and the person receiving the feedback. Before and during a review, both the interviewer and the employee will be discomforted if the news is negative. But a poor review may be what is needed to inspire someone to reevaluate their skills and career abilities if the interview is done correctly. It can become the spark to motivate the employee to resolve issues and even help them advance their career. But the question is, do you want to know why and how to make it a positive outcome?
Before the employee is brought into the review, it is important to evaluate many aspects. Use a performance log to simplify the review. Do not try to rely on just your memory. It does not need to be complicated. It can be a simple recording system to document the employee performance.
During the interview, it can be tense, but take your time in the process. Address each issue one at a time. Do not bring up new issues until you have fully discussed the following:
Describe the issue.
Reinforce the standard.
Develop a plan that will help the employee function better and improve their performance.
Offer ways to help.
Alternate between negative and positive remarks about specific situations.
Emphasize potential for what is to come if performance is changed.
Explore needs and interests.
Are they lacking in job-related talents, awareness, or capabilities?
What assets do you value in them and what can they work on to improve productivity?
What skills does the employee need for upcoming growth within the company?
Define their interests in career growth.
Explain the administrative requirements and the proficiency required for that position and for the next step to improve.
Try to use clear, nonjudgmental, language. The objective of a performance appraisal is the overall performance you want to change. How you phrase your statements will make a difference during the interview. If the evaluator sounds accusatory, the employee may take offense.
Unfavorable statements like, "Your work is so bad that it has error after error". This will lead you down a daunting path. Attempt to restate this negative statement into something like this: "Your final five reports contained errors, and we want to show you how to avoid these errors in the future so our company can achieve their long term goals".
If you conduct a negative review, cooperativeness, dependability, and judgment may become an issue within the workplace. Try to concentrate on their actions within the workplace and not around the individual's persona. When you are evaluating their actions, use concrete examples. Try not to talk over one another. Let them explain themselves and listen to their reasoning. It is important to be open minded to their improvement suggestions! In the event you don't comprehend specific suggestions or explanations, ask them to clarify it. Do not dwell on past actions, but concentrate on the future. Try to develop an action plan together!
While working on this action plan, try to match their traits to their job and behaviors you want to enrich. It is easy to micromanage in this situation so try to steer clear of this. You can do this by focusing on concrete examples of situations in which the employee displayed good or negative behavior, concerning their job descriptions. You do not want to weaken employee morale or productivity. Negotiate your expectations, but be realistic.
Try to remember that if you ask your employee to grade themselves, you will discover that they are often times harder on themselves than you may be. Try to involve them in fixing issues and give them as much support as you can. Remember that it is just as much your job to coach in becoming better decision makers and they are for improving performance! So follow these suggestions and you will provide a positive outcome out of a negative review!
---